Trustworthy Multi-Family Framing
Providing custom building creations to the Manitoba area
Trust Us To Build Your Space
Offering exceptional custom residential & commercial building services to the Manitoba area.
Planning a construction project isn't easy. The wrong decision can lead to financial loss, or unsatisfactory results. Thankfully, Chad's Custom Building are builders you can trust.

We believe that transparency should be at the core of every custom residential & commercial construction project. Chad's Custom Building provides clients with consistent updates, and open communication during the entire building process to ensure excellent customer satisfaction.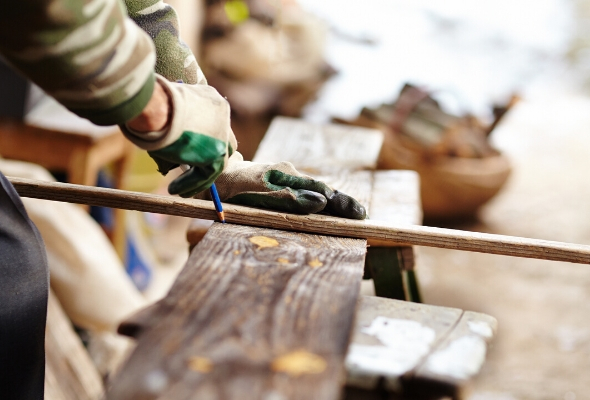 Pre-Construction
We provide quotes that work according to your budget.
Immediate Construction
Your project will begin immediately, with an open line of communication.
Affordable Rates
Thorough proposals are provided, which outline the project quote, and exact completion date
Effective Engineering
Your project will be completed efficiently, which will increase the overall value of your company.
Get the Job Done Right
OUR WORK
In our 10+ years of business, CCB has built hundreds of spaces for clients that have helped enhance their businesses, homes, and office spaces.
Our portfolio includes wood framing, multi-family homes, commercial wood construction, and many more.
First Thing is to Give us a Call
Quick phone call that'll give us more insight on your project, and help us with next steps.
Obtain a Custom Proposal
We'll provide you a customized proposal to help with your decision process.
We Get Started on Your Project
We create the commercial space you desire, tailor-made for your budget.
Chad was honestly the best. He was polite, easy to talk to, and just real professional. His team was great too! Jerry made everything so much fun. There was a time when I had no idea what was going on and I thought they were breaking my house (Shows how little I know about carpentry). So Jerry comes and makes me believe that they were. Then after a few minutes, he showed me the timeline, and how they were actually ahead of schedule (Lame joke I know). All that to say, these guys were a joy. I would recommend them to anyone in Winnipeg.
I don't really know what to say. Chad's team was incredible. Like really incredible! My husband and I couldn't believe the work they did on our home. I feel that they can do anything at this point. They're just great at what they do. We were worried at first because we haven't had good experiences with other companies in the past. But we happened to stumble upon Chad after a friend referred him to us. He cancelled any of our doubts no matter how much my husband probed him with question after question. Chad's team was just incredible.
We had these guys put work in for a multi-family home, and they just blew me out of the water with how quick, and efficient they were. I was like woah! Chad was a man of little words, but a lot of action. He made you feel at peace with each stage of the process, and did not cut any corners. I've hired many carpentry companies before, but these guys were top-notch. If you don't have a team like theirs working on your project, then your missing out.